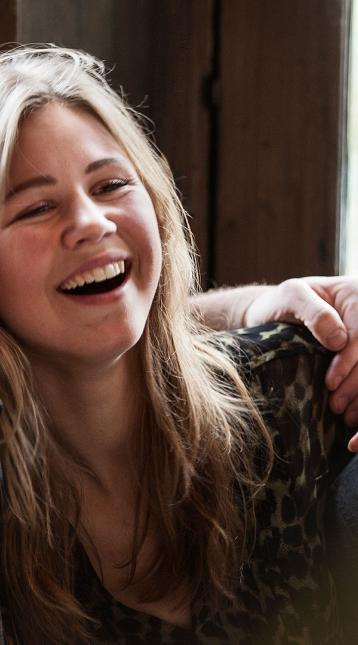 Does alcohol really help break the ice?
Researchers at the University of Washington decided to put this question to the test.
The Results May Surprise You
University of Washington researchers built a "BAR Lab" on campus and invited students ages 21 and over to join an experiment on how people interact in social situations. When the students arrived, they were served drinks. Watch the video to find out what happened next.
A Researcher Explains
Learn about the BAR Lab experiment from Dr. Jason Kilmer, Psychiatry & Behavioral Sciences School of Medicine Associate Professor and LiveWell Assistant Director for Alcohol & Other Drug Education at the University of Washington.
Dig Deeper
Want to know more about the BAR Lab experiment at the University of Washington? Here are some reports with additional information:
Marlatt GA, Rohsenow DJ. The think-drink effect. 

Psychology Today. 

1981;15:60–93.

William H. George, Amanda K. Gilmore & Cynthia A. Stappenbeck (2012)

 

Balanced placebo design: Revolutionary impact on addictions research and theory, Addiction

 

Research & Theory, 20:3, 186-203, DOI: 10.3109/16066359.2012.680216
Back to top