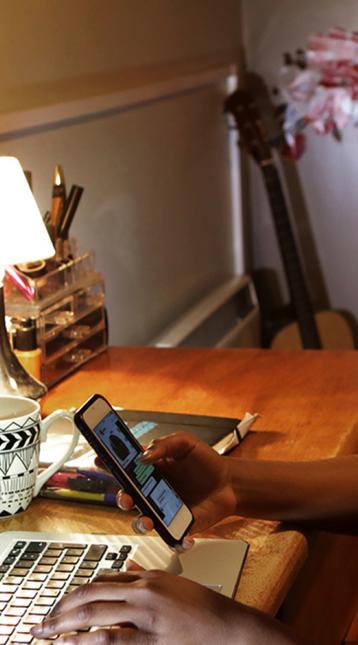 Remember to Check in With Others and Yourself
It's normal to feel stressed, upset, isolated, and lonely during difficult times—that's why it's so important to stay connected with friends and family. Don't forget that you deserve just as much care and attention as you give others, so make time for yourself as well.
Here are a few tips for coping with stress and staying connected to the people you love:
Virtual Check-Ins
Video chats are a great way to connect with friends and family. Host a virtual dinner party or trivia night. Don't feel like talking? Try a virtual movie night instead. And don't forget online communities! Finding a safe and supportive online community full of people who share your interests and experiences can be a great way to meet new friends.
Get Creative
Exploring a creative passion—or finding a new one—can be a healthy outlet to keep your mind off of the struggles you may be facing. For example, journaling can be a great way to sort through your thoughts and feelings. Putting things down on paper can help you get rid of everything that's cluttering your headspace. So draw, write, color, and create.
Stay Connected
Checking in with people who are close to you is a great way to stay connected. You can call or send an email, text, or DM to see how they're doing and to share your feelings with them as well. Whether it's with a friend, a family member, or a health professional, talking through the things that weigh on you—no matter how big or small—is an important part of self-care and can brighten up someone's day.
Take a Break


Social media is a great place to connect with people and stay up to date on the latest information. However, it's important to recognize that sometimes consuming all of this information can make you feel overwhelmed and burnt out. So, remember to take breaks—even if they are short—to give yourself a mental rest.

Meditation, Exercise, and Yoga
Meditation and yoga can help you calm your mind and feel grounded. Doing things like stretching and going for a run or walk around the block can release endorphins to help with stress and anxiety.
Give Back
There are so many ways in which you can positively impact the community around you. Donate to or volunteer for a cause that's important to you. Join an online group that's fighting for something you believe in. And for those who are joining the movement for racial equity, please remember to be safe while you're out there by wearing masks, maintaining social distance when you can, and wash your hands before touching your face. 
Practice Compassion


Practicing compassion—both towards others and yourself—is an important part of developing a safe and supportive space. Compassion can come in many forms, from allowing yourself to take a break from things that stress you out to supporting the people you care about by reaching out and listening.

Stay Involved with Your School


While we don't know what going back to school will look like, we do know that campuses offer many positive resources for students: friends, faculty, counselors, and coaches. Make sure to connect with these groups when school starts back up—even if it's virtually. And if it's your first year, make sure to check out events your campus offers in order to meet and connect with new people.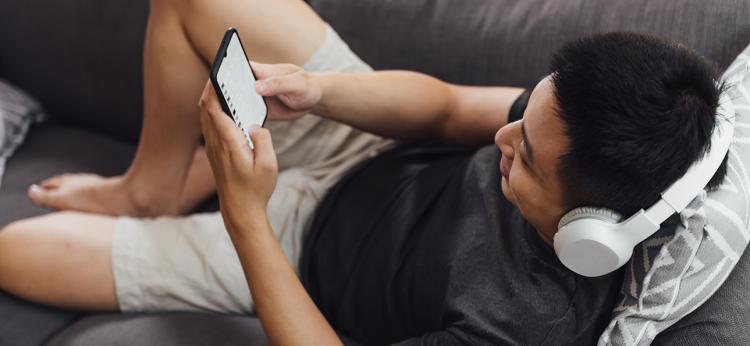 Know Where to Look for Information and Support
Staying on top of the news might seem impossible—not to mention dealing with how you feel after every article or post you read. With so much information—and misinformation—out there, it can be hard to find trusted resources. It can also be difficult to know where to find help and support when you're just feeling overwhelmed from all of it.  
We gathered these reputable sites and resources to help: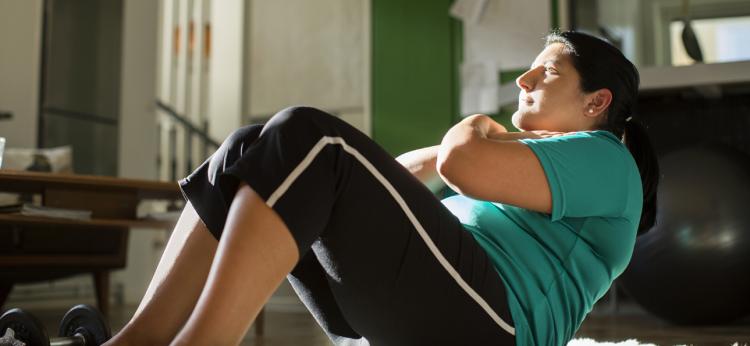 We've Got This
Many things have changed. We've had to press pause on some major events and experiences. It's hard—and it's okay to miss big things that never got to happen and the small routines of daily life.
These moments show us just how strong we are and remind us that we're still able to laugh, learn, and stick together—even if we're apart.
Back to top