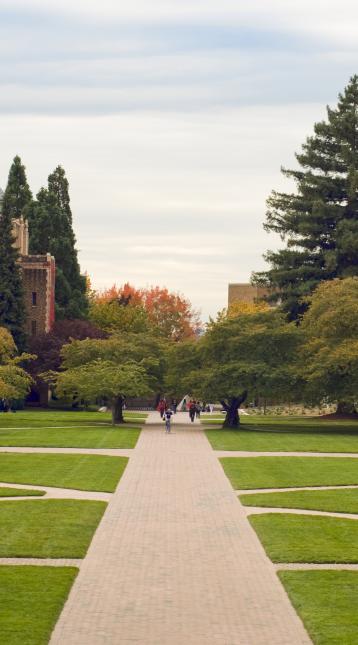 Find Your Happy Place
Life is a lot right now. You work. You study. You make time for family. You do the things you're passionate about. And between all that, you want to have a life with friends and fun.
How do you unwind? Have a good time? Escape those unhealthy habits? We've got some ideas.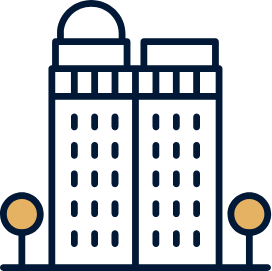 Get to Know Your City
Maybe you're new in town. Maybe you stayed close to home. Either way, there's always something to discover. Exploring new neighborhoods, local museums, or community landmarks is a great place to start.
So, get out there and see the things your city has to offer, like interesting eats and the statue of that person who… did that thing.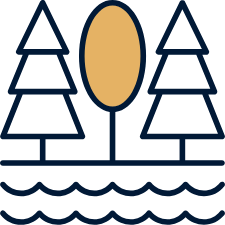 Breathe in the Fresh Air

 
Rain or shine, sometimes you've just got to get out. Breathe in the fresh air. Go for a hike. Or spend some time at the park to de-stress when you're feeling overwhelmed. You can take in the beauty of Washington State from wherever you are.
The San Juans, amazing. Mt. Spokane, wow. Olympics, breathtaking. Lake Chelan, uh yes.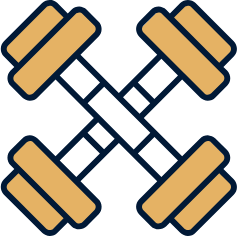 Exercise Your Brain and Body
Is your mind in need of major de-cluttering? Whether it's creative, blog-based, or journaling, writing can be a great escape.
And if you need a physical escape, try going for a run or doing some outdoor yoga - all of which fill your body with the endorphins needed to calm your stress and anxiety.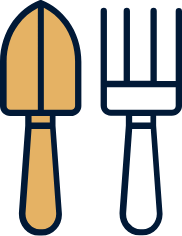 Make Time for Fun Stuff
In an age when the internet can teach you literally anything, why not try something new? Give gardening a go. Take a coding or cooking class. Maybe learn to play an instrument.
Not feeling something new? Tackle a project you've been putting off. Like organizing your room or returning those library books. Even setting the smallest goals can help you focus on the things you can control. Not to mention, any accomplishment can be a reward-worthy feat when you take the time to give yourself the credit you deserve.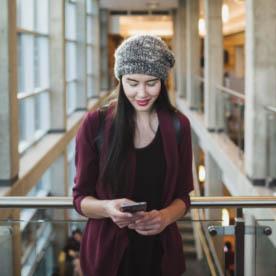 Start a Group Chat
What are friends for if not for being there during the good and bad moments? Talking to them about what's going on in your life and how you feel is an important part of self-care. So, plan meet ups—whether they're virtual or from a safe distance. Make it a game night. Watch a new movie. Sometimes, it's just nice to spend time with the people who make you happy.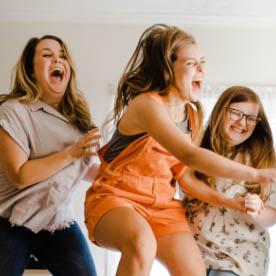 Find Your People
Every day is a chance to meet someone new. Sometimes, you make friends naturally. Other times, you have to search for them—and online communities are a great way to make connections. Just look for the groups that make you feel safe and supported or that are full of people who share your interests. In college? There are also clubs and recreational sports.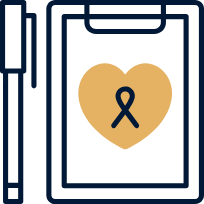 Be the Good
We all feel like things are too out of control sometimes. But being a force for good in your community is a great way to calm anxieties about the world. Work a food drive. Volunteer at an animal shelter. And for those who are joining the movement for racial equity, stay safe out there by wearing a mask, maintaining a distance when you can, and washing your hands before touching your face.
Need help finding your perfect cause? Try this.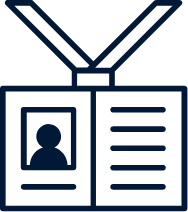 Build Connections
Meeting new people can be more than just for fun, it can be good for your career. Networking events and workshops are happening all over Washington State. Stop by your school's career center. Check for WorkSource opportunities in your area. These are all great places to build connections, work on your interview skills, and get those hot tips on writing a top-notch resume. 
Back to top